Berufliches Umfeld/ Professional background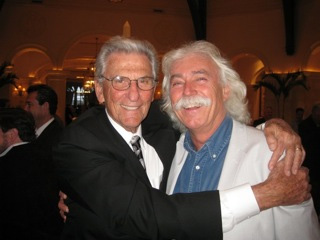 Arthur Gilbert for ever
Robert Fitzgibbons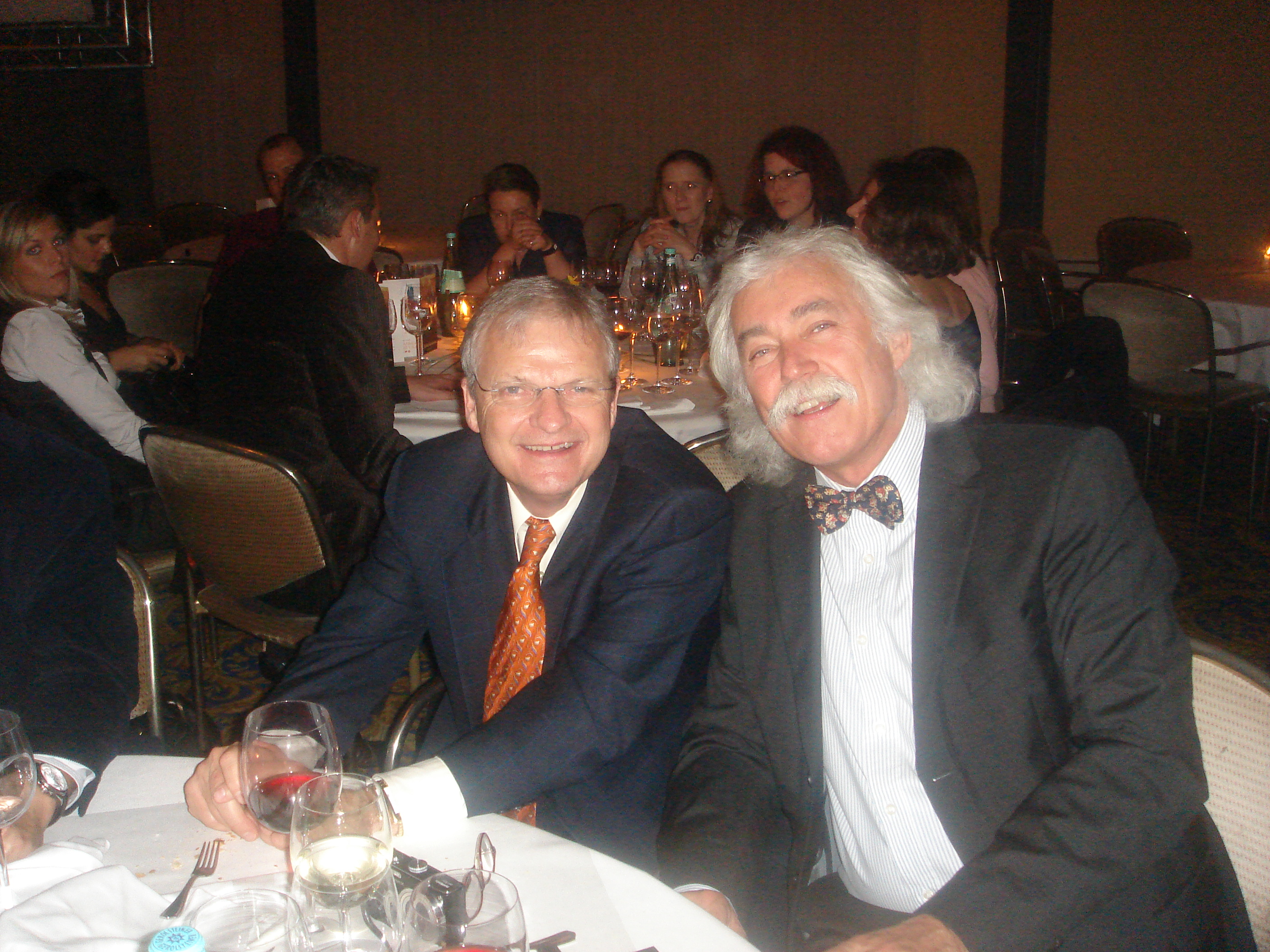 Dave Bourdeau, Boris Batke , Petra, Tia Xie, Andreas Höfferlin, Brigitte Hellhammer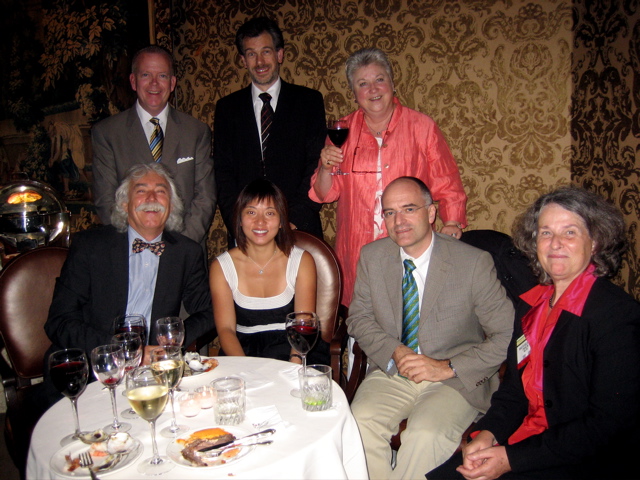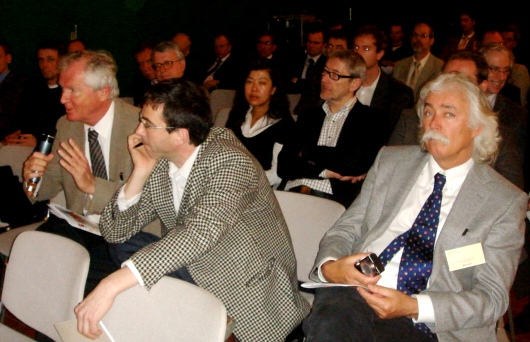 HendrikKehlet
.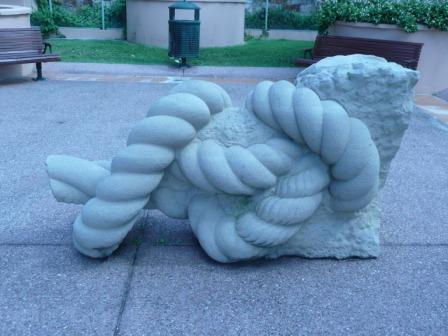 Together we are quite strong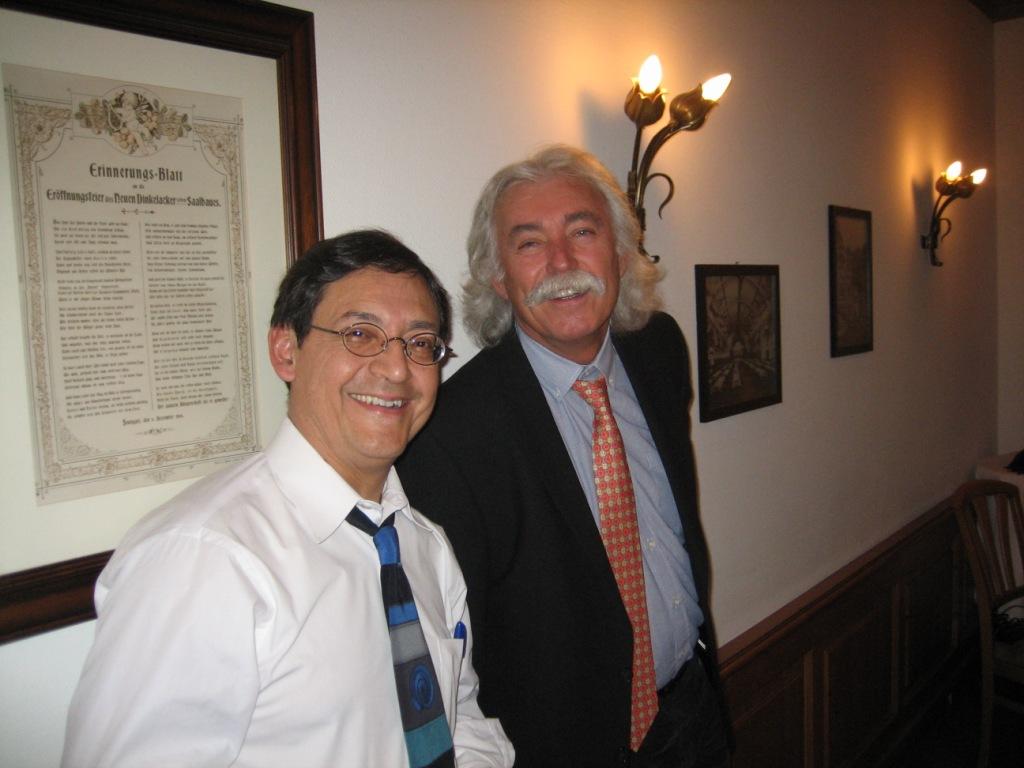 The wild ones Who doesn't know Maurice Arregui?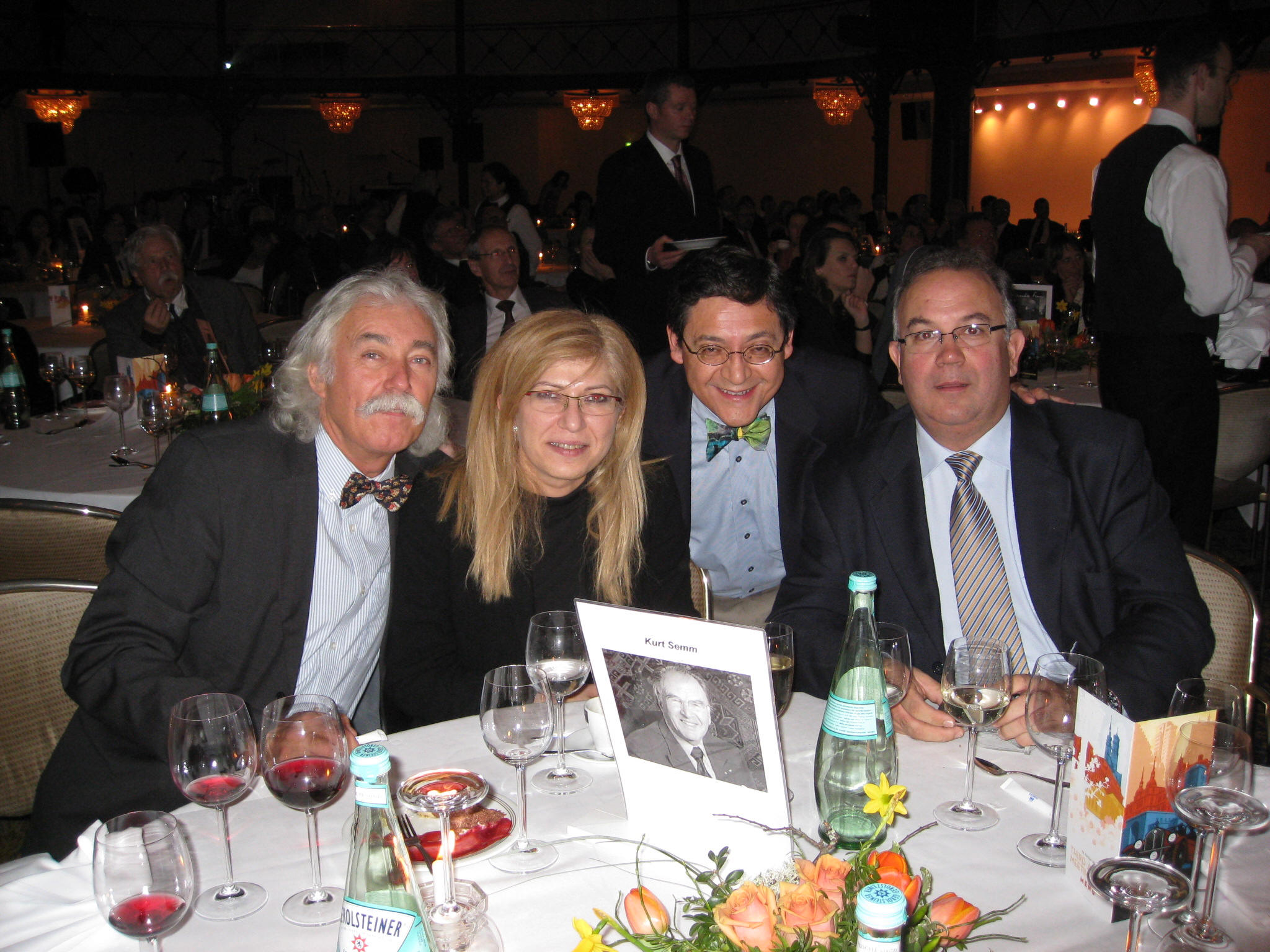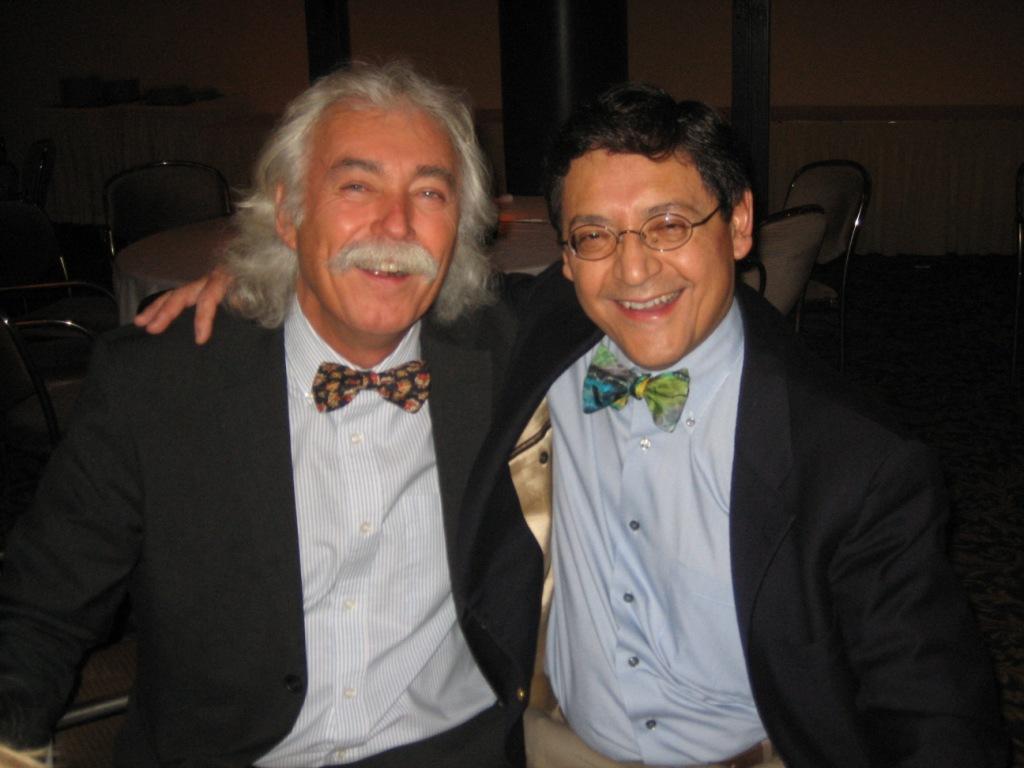 Xavier, etc.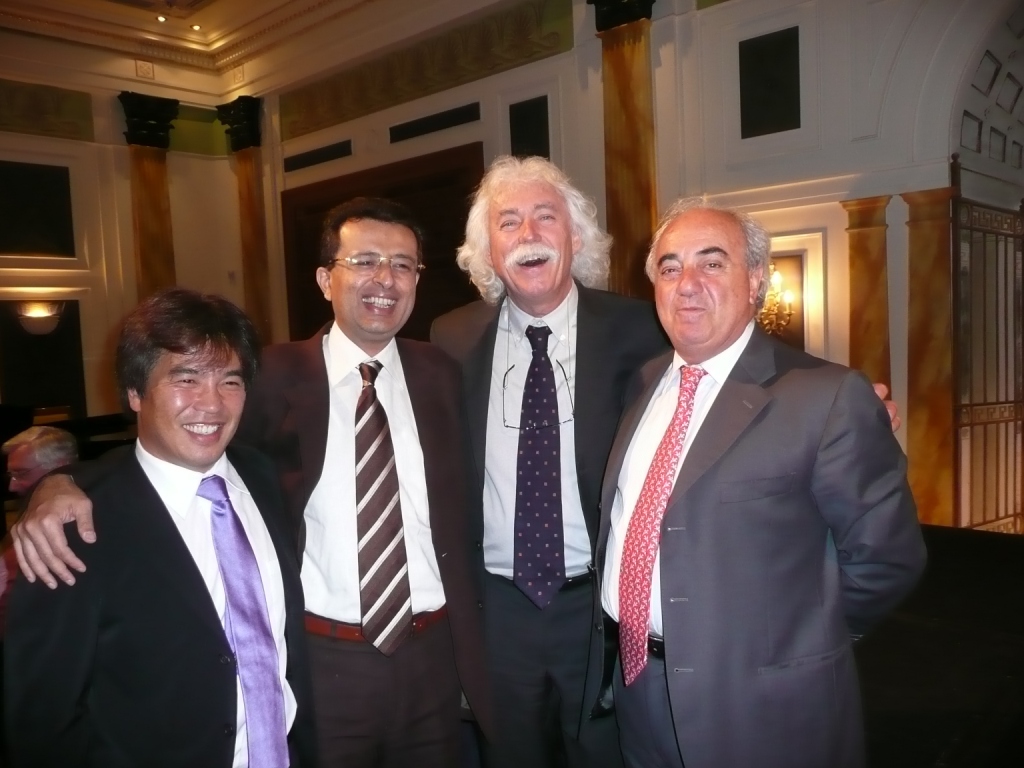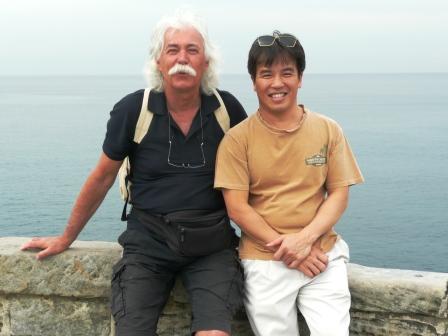 Hanh Tran. Anil Sharma, jfk, Beppe Ammato Hanh at home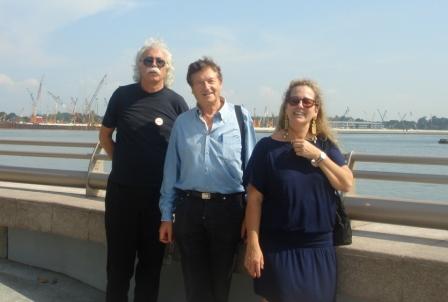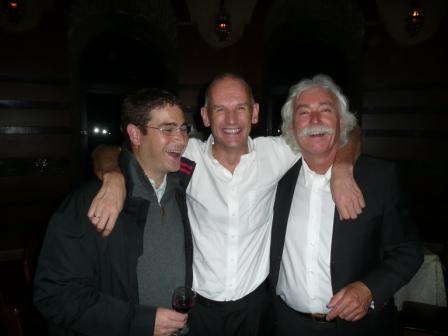 We adore you Jean-Henri, Prof Alexandre in Singapore Marc & the rest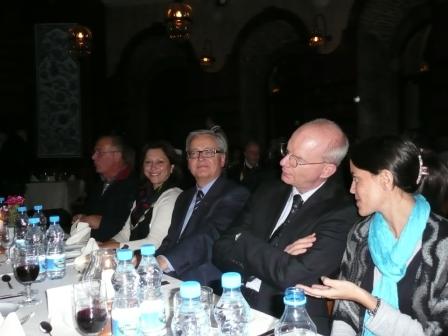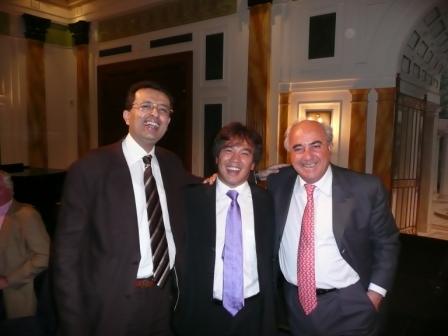 thank you for Istanbul Prof Malazgirt again ?????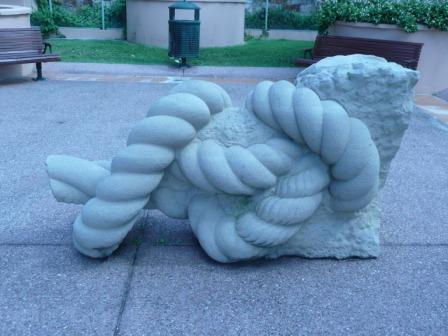 believe it : S.T.R.O.N.G.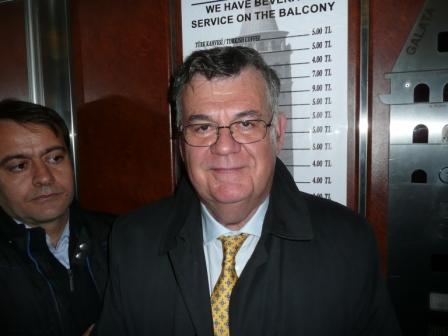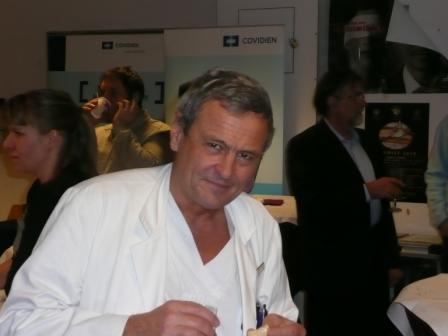 Caro Andrea and Jean Bruyns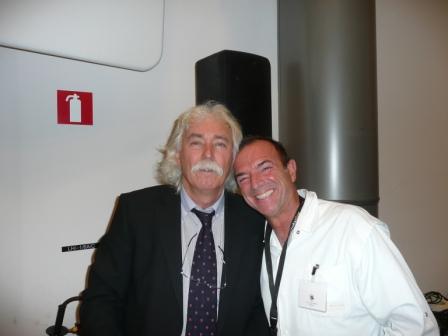 Guy-Bernard Cadiere
Do you still wonder why I adore my "job"?